BIKERS
Ragno D'oro in Conegliano ... ideal hotel for holiday lovers in motion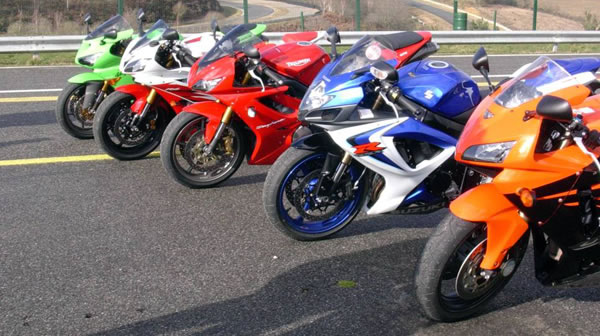 For great holidays on your motorbike, our hotel at Conegliano is without doubt the perfect place.

In the rolling landscape of the famous hills of Valdobbiadene, you can relax and enjoy the emotions of discovering the paths across our hills, covered in vineyards producing the famous Prosecco wine.

The Ragno D'Oro Hotel is in fact the perfect place for holidays and relaxation in the hills of the Veneto where over the years, Prosecco wine has created shapes, colours and lifestyles.

There are numerous thrilling trips for motorbike enthusiasts, among scents, colours and ancient churches.

Book a stay with us and you will be pleasantly surprised.